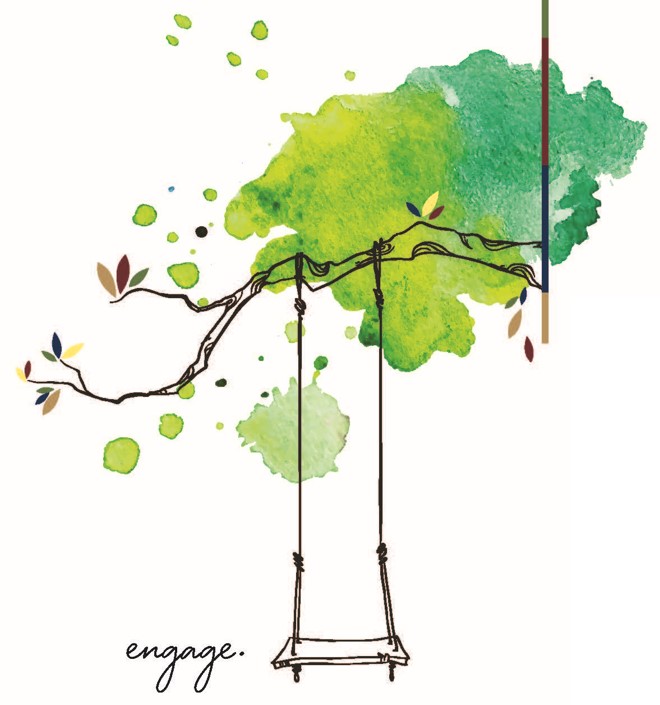 We offer a warm and inclusive family atmosphere, creating a happy and dynamic environment in which every child can strive to reach their true potential at all times. Our whole ecosystem is molded around our core values, which govern our daily lives:
Diversity – as our school is a microcosm of society, it is imperative that we follow an all inclusive approach to everything that we do and stand for. We therefore, create space in our daily timetable for discussions to take place, for us to learn and understand our differences and worldviews, in order to instill a culture of mutual respect, respect for others, but also for ourselves.
Community – Our community not only includes everyone who is part of our school, children, staff and parents, but also the people around us who share our world. We pride ourselves on making an impact in every area with which we engage.
Individuality – Understanding ourselves and the value that we can add to our community. Trying new things and showing courage in our thinking and actions. Participating in the formation of a value system that celebrates who we are as individuals, yet fascilitates the effective functioning of society.
Excellence – We strive towards excellence in everything that we do and aspire to be. Instilling excellence into ourselves and our community will allow us to remain local, yet compete on a global scale in our thinking and our delivery at school and beyond.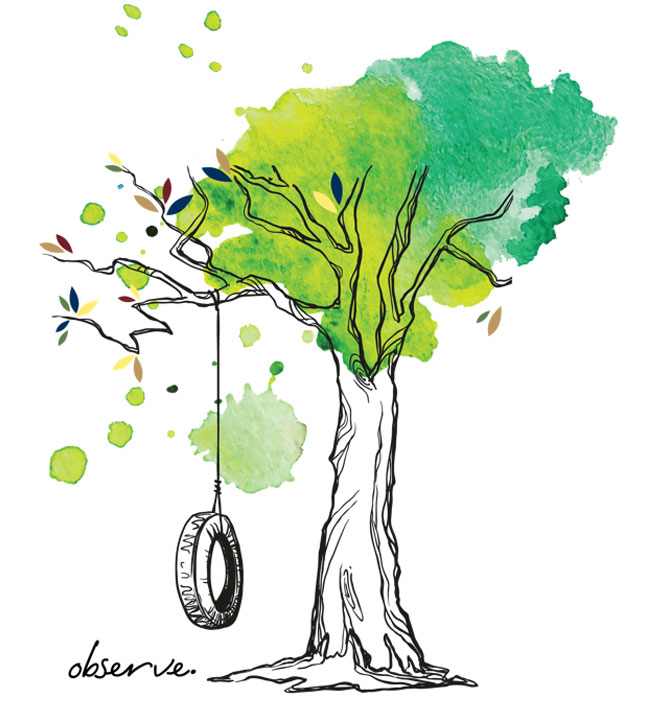 Vision of Avianto Private School
To provide a safe, respectful and welcoming environment, where staff and children from diverse cultures collaborate to develop new skills with which they can equip themselves, to effectively meet the challenges of an ever changing world. It is in this way that we will become active, productive and responsible leaders of society.
We strive always to nurture the unique skills and abilities of each child, respecting individuality while instilling confidence, self-assurance and independance, so as to ensure the quality of our future leaders.