AFFORDABLE
EDUCATION
We are making every child's world better
THE BEST CHOICE
We provide the perfect education for
your child every day
Find out more
AVIANTO PRIVATE
SCHOOL
We are making every child's world better
Find out more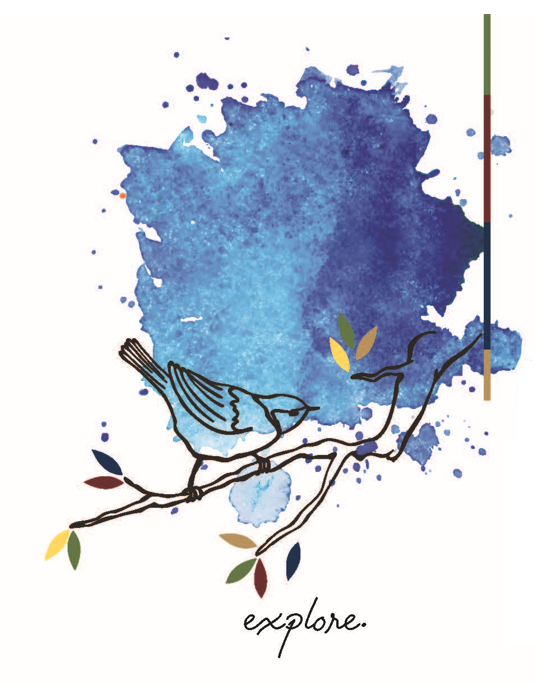 Avianto Estate Private School is an integral part of the greater Avianto Lifestyle Estate. We provide an essential educational platform for families choosing the Avianto Estate Lifestyle within a warm, inclusive family atmosphere. All children are welcome regardless if you live in Avianto Estate or not.
The school is nestled in peaceful, natural surroundings and we pride ourselves on relevant education, equipping tomorrow's leaders with 21st century skills.
Avianto Estate Private School encapsulates the essence of a country school. We promote fun in the sun, getting dirty, challenging our minds and playing with friends in a space where safety is never compromised.
A child centered education is the core focus of all programmes offered at our school, allowing each individual to develop into the best possible version of themselves, while in our care.
Come to our school and experience the Avianto Estate lifestyle for yourself!
Avianto Estate …" Live in a world of outdoor adventure…"
2023
Avianto Estate Private School
"Those that think they can change the world are often the ones that do" – Steve Jobs
To become part of our family, click below and complete the registration process.
The school system in general was developed to eliminate creativity and independant thought, unfortunately not much has changed!
At Avianto Estate Private School we encourage individuality, by giving children the opportunity to challenge stereotypical thinking. We allow each child to nurture the creativity we were all born with and understand that it comes in various forms. Creativity is not just Art. It is who you are, it is dreaming about brighter things. It is in philosophy, sport, culture, even in the way we play with our friends.
At Avianto Estate Private School we embrace the slogan "In this space you are free to dream."
You will therefore experience school differently, catering for the weird, the wonderful and for those who prefer swimming upstream.
"Those that think they can change the world are often the ones that do." – Steve Jobs